The Warehousing Sector Is On The Rise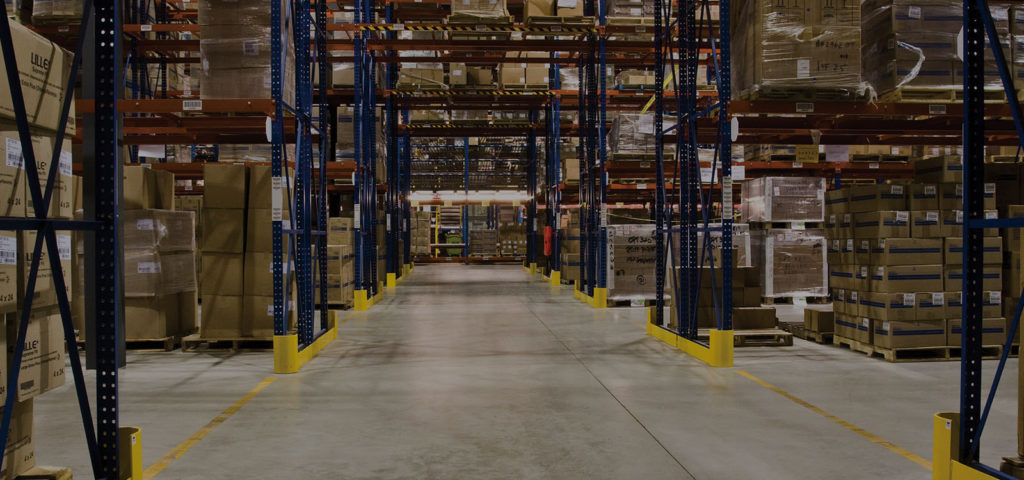 The continued expansion of e-commerce in the retail space has caused a greater need for warehousing and distribution space across the country. The value of industrial real estate is rising, and businesses like distribution centers and warehouses need to find new ways to maximize their space.
-Moody Analytics created a North American Industrial Forecast Report that predicted the logistics and online retail industry will absorb more than 650 million square feet between 2017 and 2019.
All of this competition pushes online retailers to promise even faster delivery times, and this will require dynamic supply chain management. This all adds up to significant investments being made in the building and leasing of industrial storage space. However, there is a way to maximize your large-scale warehouse storage without investing in a facility expansion or building a new facility.
We Are A Turnkey Provider Of Pre-Fabricated Mezzanines
A warehouse mezzanine, like one you can get from Mezzanine Distributors, will help you take advantage of the vertical space that exists in your facility. Adding these vertical options to your space will still allow your business to grow, but without the enormous costs that come from expanding horizontally. A mezzanine is your cost-effective option for rapid growth.
We can provide pre-fabricated heavy duty mezzanine systems that will expand your storage capabilities, while meeting your particular needs. We will work with you to develop the best layout for your floor space and the operations of your business. The mezzanine itself can cover up-to one-third of your available floor space, which would essentially turn a 45,000 sq ft facility into a 60,000 sq ft facility.
The Mezzanine Distributors Advantage
Partnering with us will give you an edge over the competition because you will be able to rapidly expand your space, by receiving a work platform that has been tailored to the needs of your business. Thanks to our turnkey project management services, you can trust us to manage, deliver, and install the entire system. Our manufacturer partnerships and nationwide installation crews enable us to offer mezzanine installation anywhere in the country.
You won't just get a cookie-cutter work platform from us either, you will receive a mezzanine system that has been optimized for your use with all of the appropriate safety features and accessories. This mezzanine will serve you well for years to come, and our services will be there for your business too. We can also maximize the other parts of your facility, completely separate from the mezzanine, with things like racking systems or a modular office.
It Is The Best Option For A Growing Business

Growth is an exciting time for any business, but it is also a dangerous time. You must balance your investments in material handling systems with the rising demand for your products and services. One of our steel mezzanines will allow you to turn the vertical space in your warehouse or distribution center into all new opportunities for your business.
Contact Mezzanine Distributors today to learn more about the advantages of a mezzanine and all the ways we can help businesses in the warehousing industry maximize their space.